HOME | ARTISTS | BINHO ORNELAS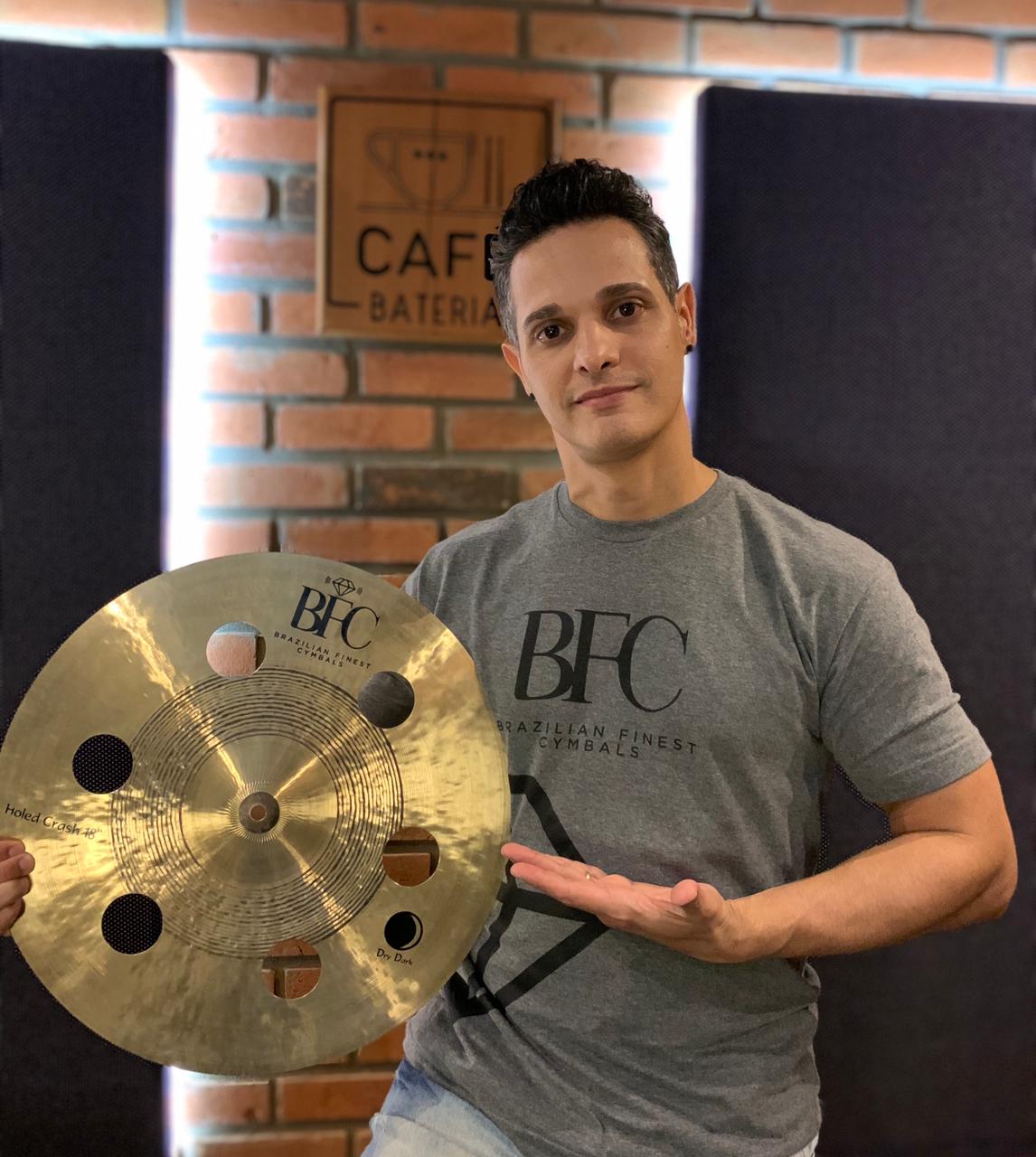 Binho Ornelas learned the drums at the age of 11 and it wasn't long before he played in the church worship group. At the age of 16 he had his first experience as a teacher, something that would change his way of seeing and living with the drums.

Then he started his journey in bands, where he could put his musical influences that came from pop / rock.

At that time his name grew stronger as a teacher and soon he was already one of the most wanted in his city and region. It was during this time that he began to invest more as an educator and in equipment to provide good quality to his students.

Binho has been a percussionist for the Coral Zillo Lorenzetti for over 20 years, where he recorded several albums, concerts and clips, he is the founder of the band Corset, with the specials Divas do Rock, Tributo Pitty and Especial Lady Gaga, playing in various places in the country side of São Paulo and Paraná.

In 2019, he founded the YouTube channel Café & Bateria on YouTube, having the chance to interview several drummers and businessmen in the industry. With daily news on Instagram, always bringing first-rate content to drummers and instrument lovers.