ERIK VASCONCELOS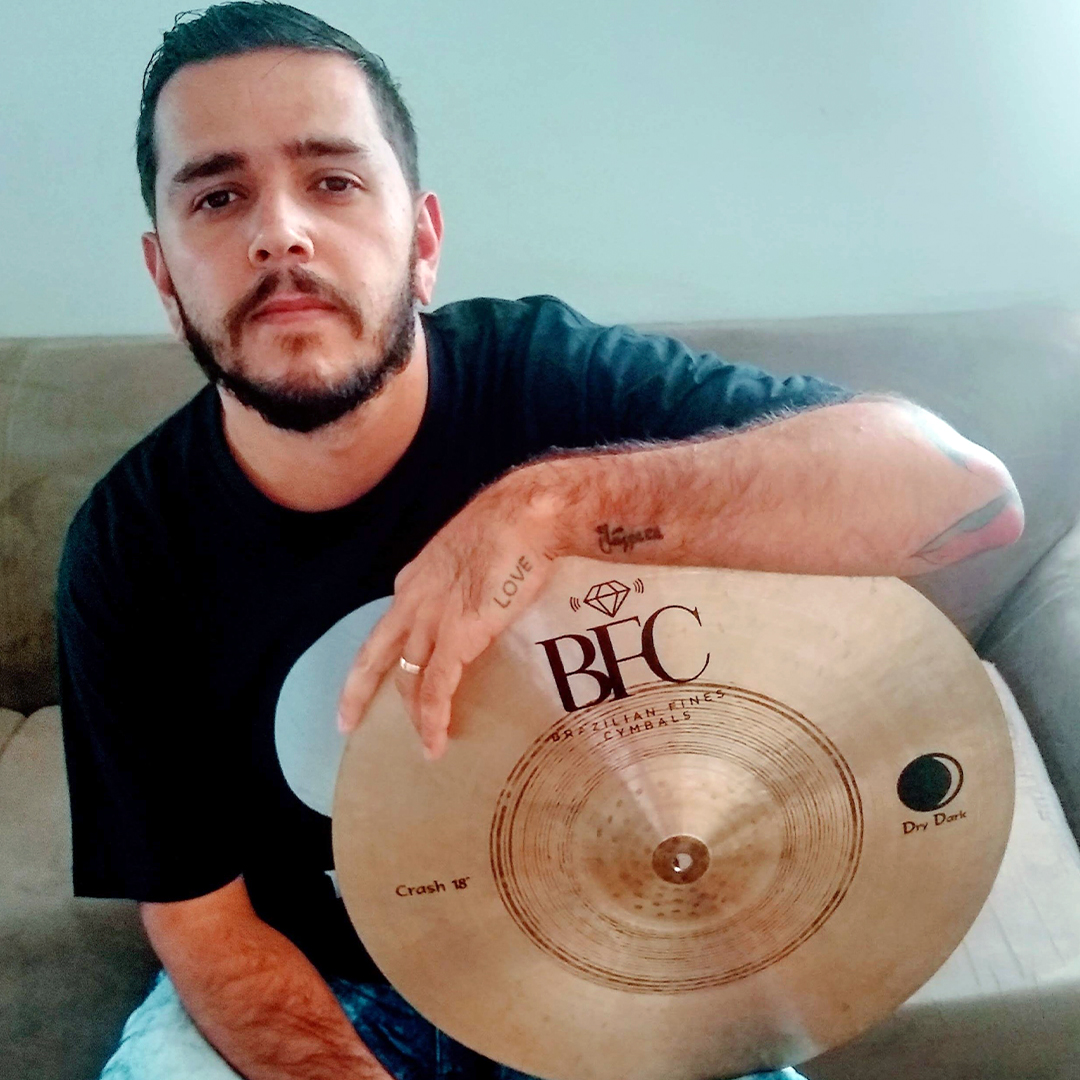 "I was surprised by this cymbal, the quality is first-rate and it has a unique sound. I came to stay!"




LUKAS FELLI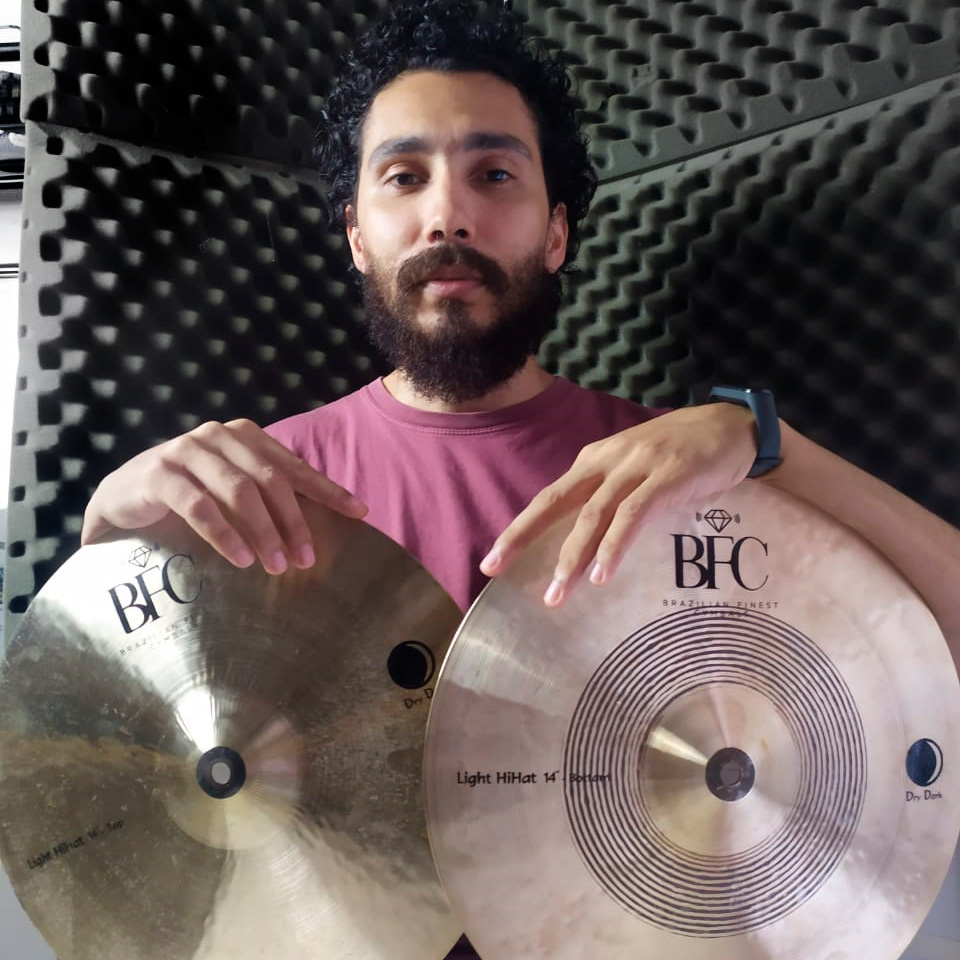 "I was looking for a versatile, balanced, soft and defined hihat sound- when played both with the hands and with the foot - harmonious with the rest of my set ... I found it."



MARCELO BADARI
"What immediately caught my attention in the Dry Dark line was the vintage look and the handcrafted production… then the sound, full of responsive nuances and subtle responses, according to the playing intensity… it's been inspiring to play with them!"



RAUL MUNHOZ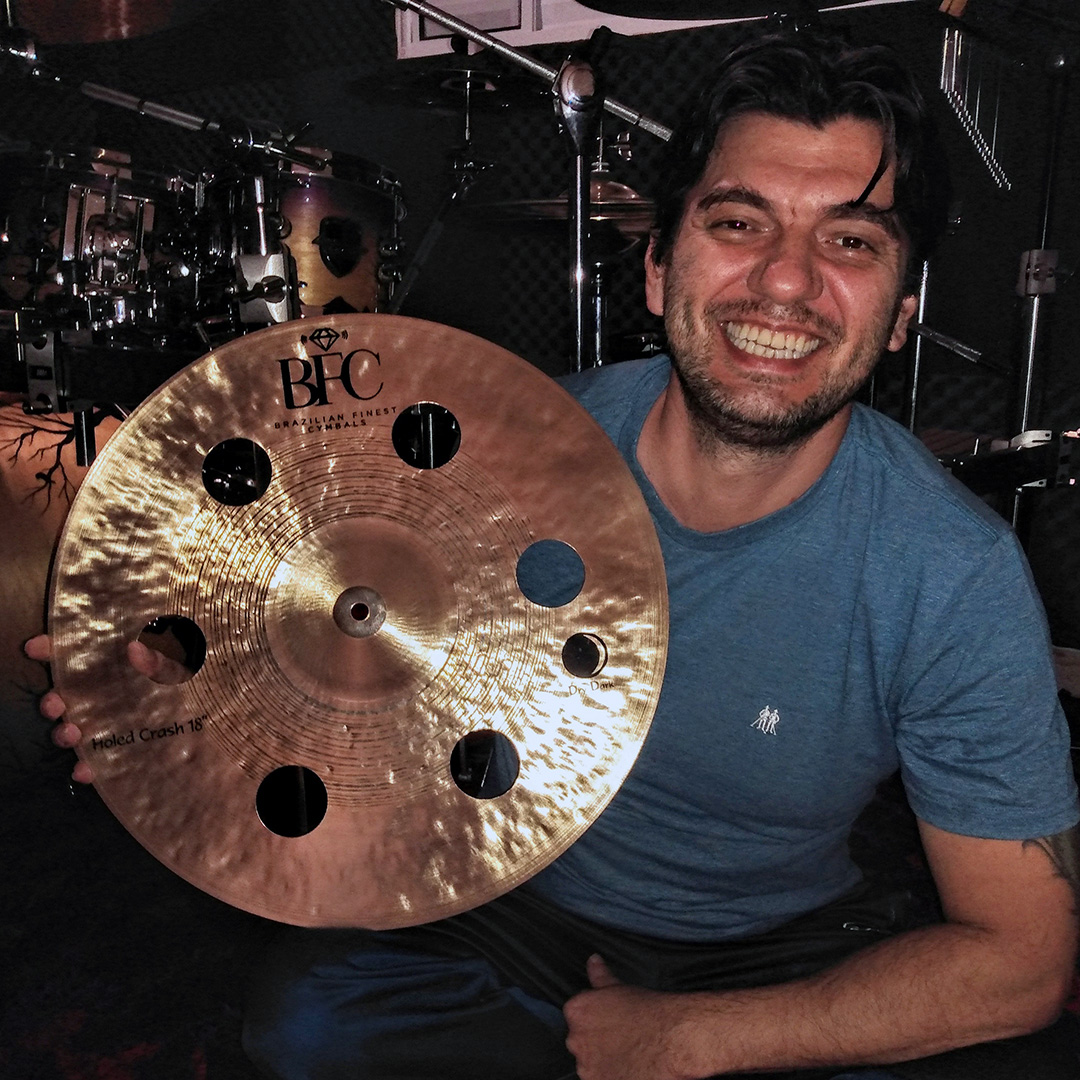 "A cymbal with great timbre, dark, versatile and hard! ... hard not to fall in love with this cymbal right on the first beat!"

VICTOR VIEIRA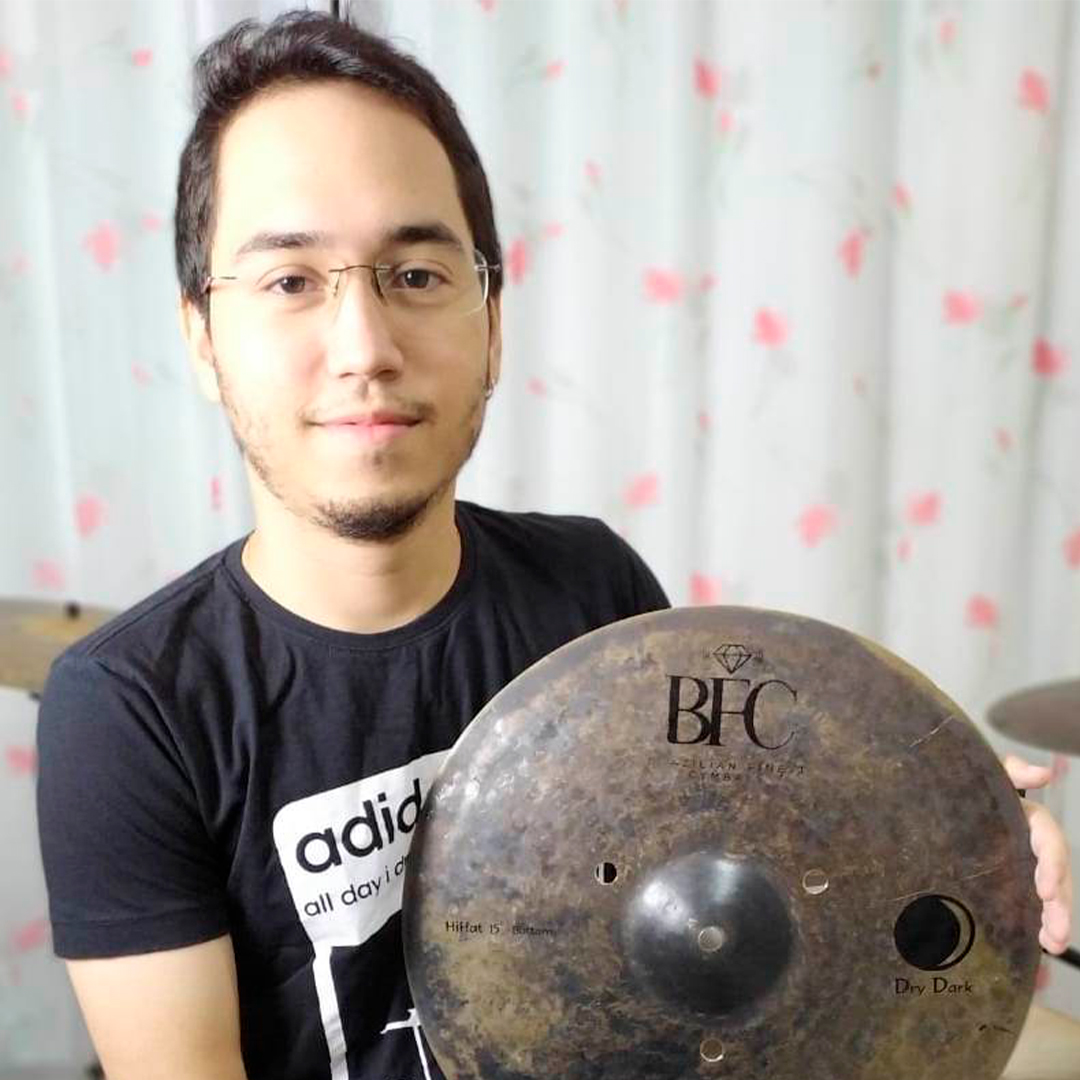 "A hi-hat with a sophisticated and modern sound, differentiated from the ordinary, besides being really Finest."